In this video, I will reveal 3 fat burning foods that can help you achieve your weight loss goals!  These foods have helped me to drop down to 5% body fat and today I will share them with you in this video!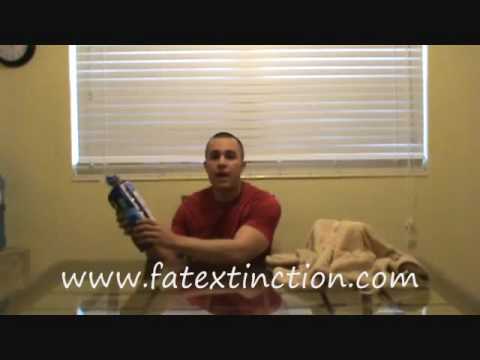 If you like this video then please "Tweet it" and Facebook it.
If you've got any questions on the video or suggestions for more video topics, then just scroll to the bottom of the page and use the comment system.
One Response for 3 Foods That Can Burn Fat Fast?